Moderators: IMC, Club Staff
Mechanic
Posts: 561
Joined: Sat Dec 01, 2007 6:00 pm
Location: Melbourne
Contact:
With the affordability of big amps now day's I figured there's no reason not to use 8 ohm speakers. It just seemed the next logical step for me. So I got myself three big amps.. a 1000w mono block (which I'm running into two 15's linked in series to make 8 ohms - which means I'm running 250watts rms 8 ohms into each sub); for the front I've got a 4 x 100w (bridged into 2 x 250w which makes 2 x 125w at 8 ohms); and in the back 2 x 150w (I haven't got 8 ohm speakers for the back yet... will have to wait to missus goes away on work again so she can't stop me from going to jcar!); and finally I've got two 3" titanium dome 8 ohm tweeters which I squeezed into the dash board.
I LOVE the sound, the base is really punchy and tight and the mids and highs are crisp and vibrant. It's a pleasure to listen too.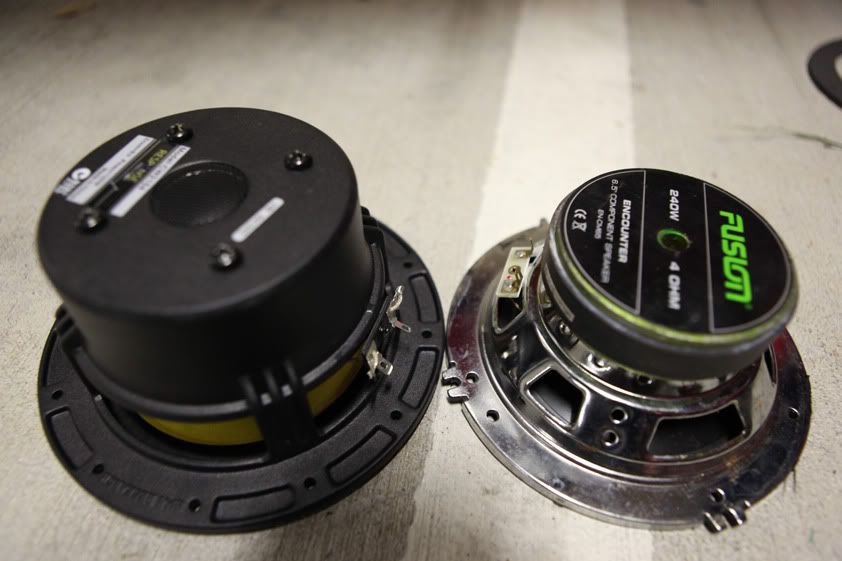 the size difference is big compared to car speakers considering they are both 6"
I fully sound proofed the inner and outer door skin and sealed all the holes to make it as air tight as I could.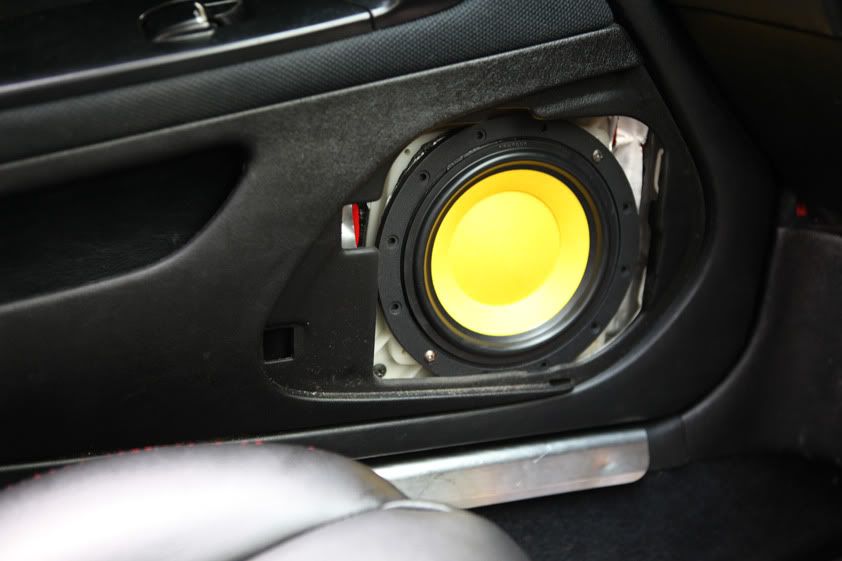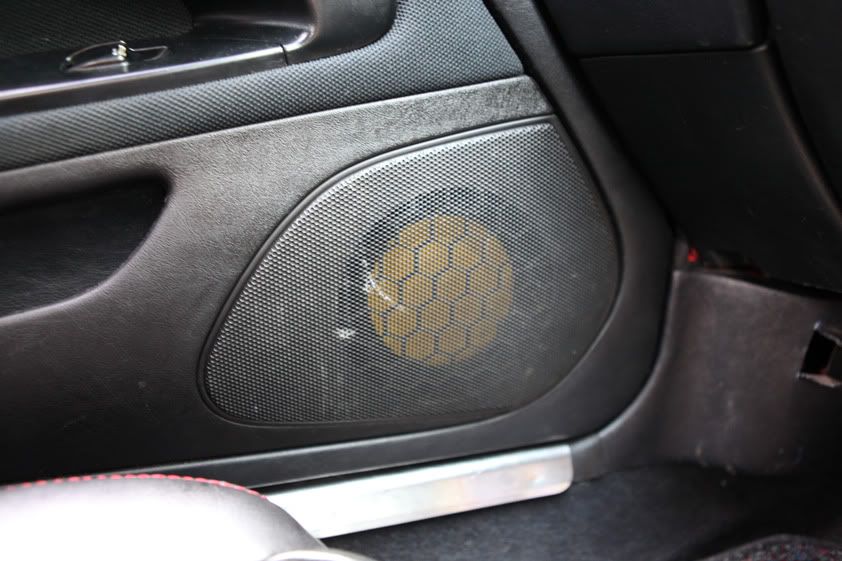 ---
Oldtimer
Posts: 4020
Joined: Wed Jul 06, 2005 5:00 pm
Location: Brisbane, Australia
nice mate! .. will have to check them out tomorrow, see what they sound like

---
Mechanic
Posts: 697
Joined: Sat Aug 16, 2008 5:00 pm
Location: Toowoomba
8 ohms.

Nice to see someone focused more on sound quality then power and volume. I'd be very interested to hear this set up as well.
---
Oldtimer
Posts: 6144
Joined: Sun Oct 04, 2009 5:00 pm
Location: Brisbane
Clean install dude. Good work

Taz wrote:When funds allow
---
Oldtimer
Posts: 4020
Joined: Wed Jul 06, 2005 5:00 pm
Location: Brisbane, Australia
yeah mate, for sure.. i've heard some good stuff about the JayCar sound equipment .. obviously it gets a bit of a bad rap from some people because it's not "Brand Name" .. but then again, this is usually coming from people who don't seem to know their ass from their face most of the time
---
National President
Posts: 23417
Joined: Fri Jan 21, 2005 6:00 pm
Location: Sydney
Contact:
---
---