Moderators: IMC, Club Staff
Oldtimer
Posts: 2788
Joined: Wed Mar 03, 2004 6:00 pm
Thanks for that guys.
I'll see how I go, and if I am having difficulties replacing the stem seals with the heads on I will consider taking them off.
---
Oldtimer
Posts: 2788
Joined: Wed Mar 03, 2004 6:00 pm
Hey guys,
So I am at the stage of taking the valve springs out.
It is becoming a bit of a nightmare job and I am considering removing the heads as it may be an easier alternative in the long run.
Before I do though... does anyone have any suggestions or know of any special tools that would make this a doable job without removing the heads?
I am considering buying a tool like the one below but concerned that being a V motor there may be no access to get to the rear exhaust valves?
Alternatively I will be getting something similar to the below tool and removing the heads. I've never removed heads before but from what I can tell I need to remove the intake manifold including fuel rail, exhaust manifold and the head bolts. Any suggestions?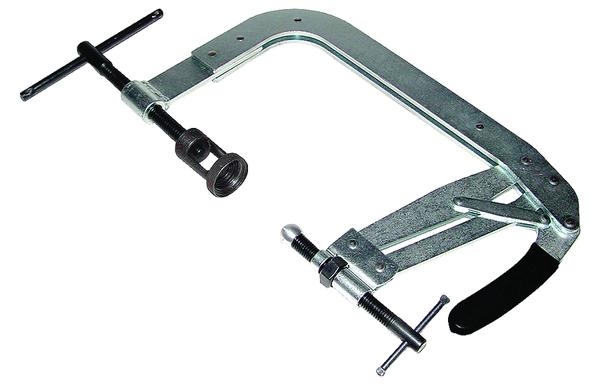 ---
Oldtimer
Posts: 3838
Joined: Sun Nov 28, 2010 8:45 pm
Location: Newcastle
This is why I always remove the engine if I'm going that far down. lol
Bennoz wrote:

Technikhaus wrote:What is in said Bens big penis by the way?

A whoooole lot 'o jism
---
Oldtimer
Posts: 2788
Joined: Wed Mar 03, 2004 6:00 pm
Yeah if the engine was out it'd make things much easier but sadly I don't have the tools (engine hoist, engine stand) nor the space for it.

With the heads off it'd make it pretty easy, but I would much rather avoid taking the heads off
---
---